Kyle Nichols

Certified Public Accountant – Tax & Accounting
Offering a variety of tax and accounting services with outstanding support.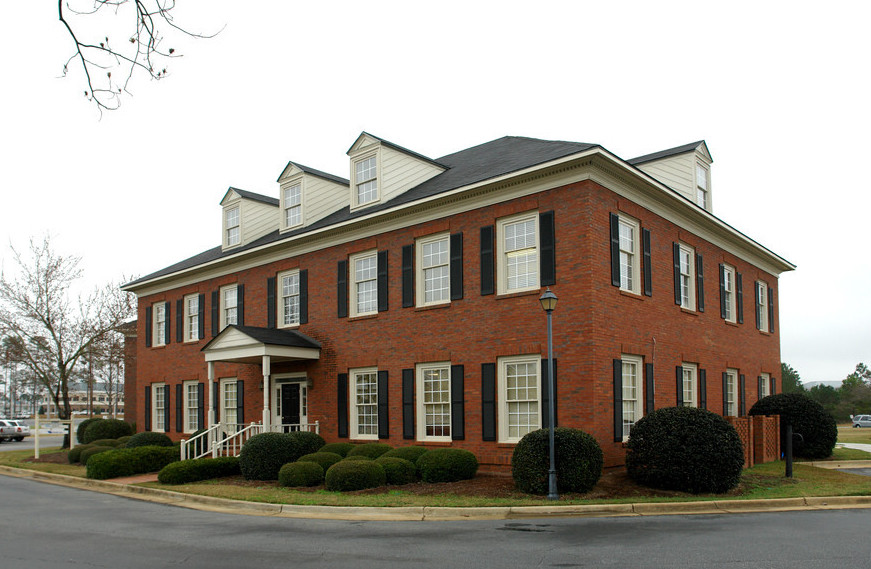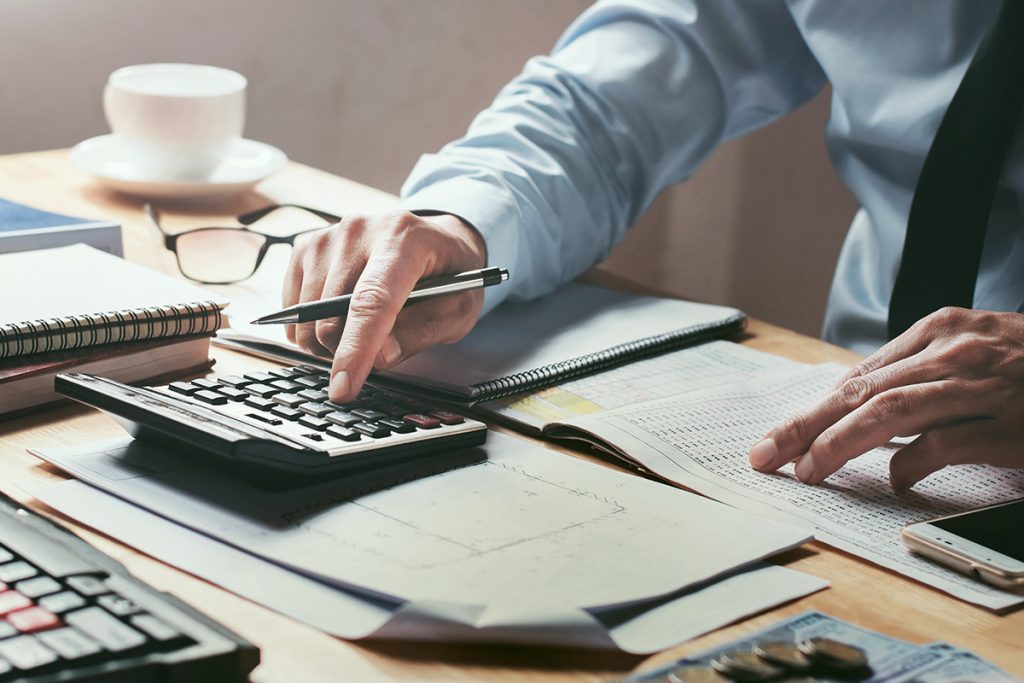 About us

We understand how busy you are, and with our expertise we can take care of your tax and accounting needs quickly and effectively. We are equipped to handle the books for you, leaving you to worry less and live more.
In addition to business accounting, we also provide affordable accounting, financial, and budgeting solutions for individuals. Understanding where your money goes is crucial for making sound financial decisions.

We can provide monthly reporting and analysis for individuals that makes it easy to understand how they are using their money. From there, we can assist with developing a budget, setting goals, and holding themselves accountable to it. We also have very close working relationships with financial advisors who assists with investing and retirement planning.
Your first consultation is on me
It is important to us that we are always providing a service to our clients that is helpful. Why not contact us today, to find out how we can help you.
Meet our great team

It's so important to us that you feel relaxed and comfortable knowing that the team here at Kyle Nichols is knowledgeable and experienced in handling your accounts. No matter how small or large the job is! Read a little bit more about who we are, our backgrounds and how we can help you achieve your financial goals.
Latest Information

Here at Kyle Nichols CPA we provide real-time reporting for our clients to help them make better business decisions. We have also expanded our tax planning and preparation services for individuals. We have invested heavily in technology and software to offer our clients options for convenient and secure transfers of tax and financial information.

All of our clients have a client portal that allows them to access prior year returns, provide current year data, and electronically sign or approve anything we are working on.

Many of our clients are now able to have their tax returns prepared, signed, and e-filed without ever stepping into the office! Of course, we are always happy to sit down with you to work through any of these services, as well.

Lafayette Plaza
2545 Lafayette Plaza Dr. Ste A Albany, GA 31708
We have the flexibility in our process to accommodate whatever one's preference may be.

Why not contact us today to find out more.

Kyle Nichols

Kyle was born and raised here in Albany. After high school, he attended Valdosta State University and graduated with a BBA in Finance. From there, he moved to Atlanta where he worked in private accounting while attending Georgia State University for a Master of Taxation.

After graduating school, he had planned on moving back home to begin his career in public accounting. He discussed these plans with his employer at the time, his only question to Kyle was, "how can I help!" This sentiment really stuck! It became the philosophy of how Kyle runs his own firm…what can I do to help you.

Having worked for a regional firm for almost ten years focusing on tax planning and preparation for individuals and companies in a variety of industries. He recognized a need for more in-depth, outsourced accounting (and consulting) services for businesses and better tax planning for individuals.

And that's how the company was born!
Brittni Evans

Brittni was born and raised in Leesburg Georgia on her family's farm. She graduated from Georgia Southwestern State University with a Bachelor's in Human Resources and a Bachelor's in Business Management.

Brittni enjoyed 5 years working in the banking industry with business and individual clients. She gained valuable experience with financial transactions as well as managing client loan and deposit accounts.

Since joining Kyle Nichols CPA, LLC in 2021, Brittni has worked closely with clients to provide bookkeeping, payroll, and tax services.

Utilizing a strong attention to detail and strict organizational skills, Brittni provides high-value service and confidentiality to all of our clients. When she is not in the office, she enjoys time with her family, dogs, and being outdoors.